Your Hillsboro Inlet fishing charter will include ice, tackle, equipment, professional captain and mate, and a tournament-rigged boat for up to six guest anglers. You will have the option to fish for live bait or purchase prior to the trip. Whether it's a weekend fishing charter to the Bahamas or a local run to fish off-shore Hillsboro Inlet, we go the extra mile to give you the fishing excursion of a lifetime.
Hook Me Up Charters specializes in kite fishing, live bait fishing, daytime and evening swordfishing, and reef fishing. Still not sure which type of fishing is right for you? Don't worry. Here's a little bit more about what we offer:
Hook Me Up Charters specializes in offshore live baiting and kite fishing. This is a very exciting and extremely productive fishing technique. Live baits are drifted off of one side of the boat, while a kite or two is flown off the other side of the boat. Attached to the kite through clips, are more live baits, attached to your fishing line. You now have live baits all around the boat. This kind of fishing is very effective for sailfish, dolphin, kingfish, tuna, wahoo, cobia, and many other types of offshore species.
When you want to maintain a certain depth the use of a sea anchor is deployed at the bow. Two kites with three baits each are deployed off the stern while a deep rod and flatline are fished from the bow. This technique not only holds your depth silently, but the wave action is absorbed by the bow while you are comfortable at the stern of the boat. 
Capacity: Up to 6 Passengers
Duration: Full Day
Cost: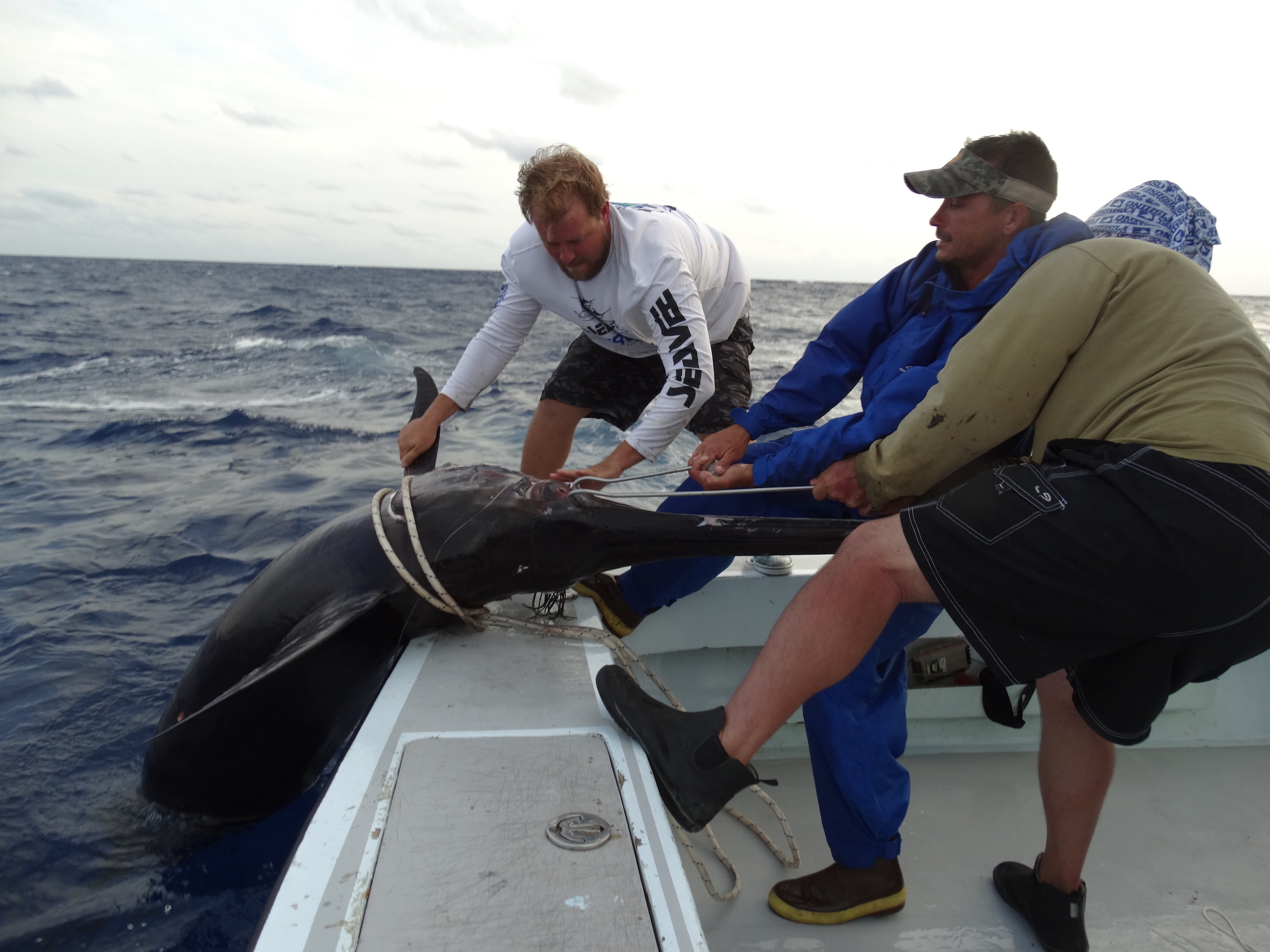 Daytime swordfishing is the hottest fishery in South Florida. This technique, originally pioneered in South Florida, involves the use of heavy-duty electric reels and up to 15 lbs of weight to fish baits at depths of 1600′-1800′. Swordfish are powerful, relentless predators that fight to the death and grow to sizes over 1000 lbs. Unlike kitefishing in South Florida — crews fishing for swordfish during the day aim to catch one to three fish over the course of the day. The average swordfish caught in Florida waters during the daytime ranges from 100-200 lbs with a few weighting well over 350 lbs. 
Capacity: Up to 6 Passengers
Duration: Full Day
Cost: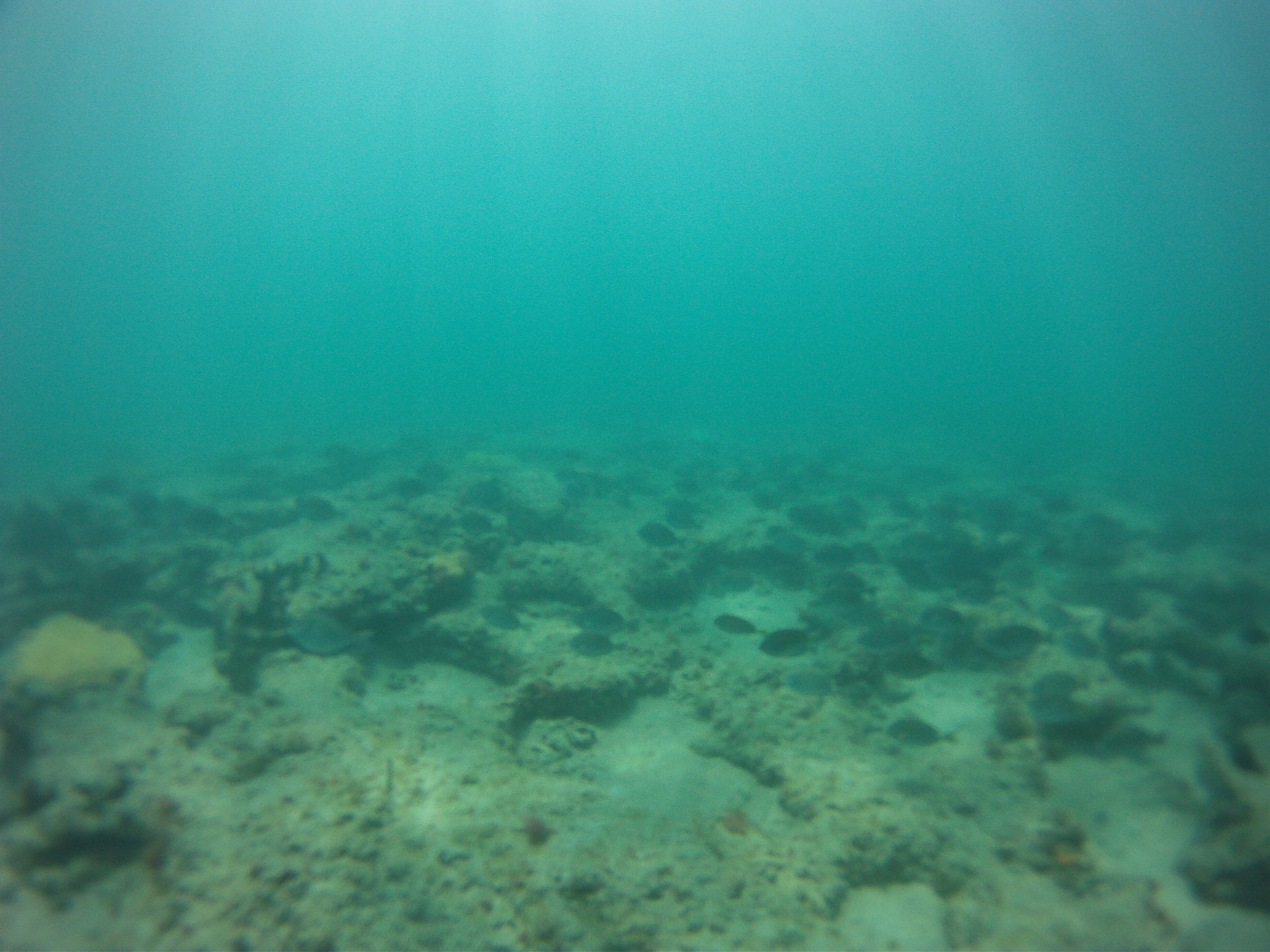 We fish the reef year-round in South Florida, but the offshore charter boats primarily focus on it from October-April. The reef line runs parallel with South Florida and is an average distance of 2 miles off shore. The reef drops from an average depth of 60′ on top to 200′ on the bottom. 
Hook Me Up Charters utilizes a variety of fishing techniques while on the reef, so don't think it's strictly bottom fishing! Methods include bottom fishing, trolling, kite fishing, drift fishing, and sight fishing. Common reef fish are Sailfish, Snapper, Grouper, Barracuda, Cobia, Mackerel, Shark, African Pompano, Wahoo, & more. 
We also catch the occasional Mahi and Tuna while fishing with live baits, so you have to be ready for everything! Usually, they are further offshore but they can be a nice surprise. Many of the fish we catch while reef fishing makes good table fare, too! Whether you bring some home or just take a bag of fresh fish to a local restaurant, you'll enjoy your catch! 
There are quite a few "wrecks" just outside of the reef which we fish around. They're anywhere from 100′-200′ of water and we can visit some well-known ones as well as some secret spots! Wreck fishing is grouped under our "reef fishing" charter and many days, fishing the wrecks is the way to go!
Capacity: Up to 6 Passengers
Duration: Full Day
Cost: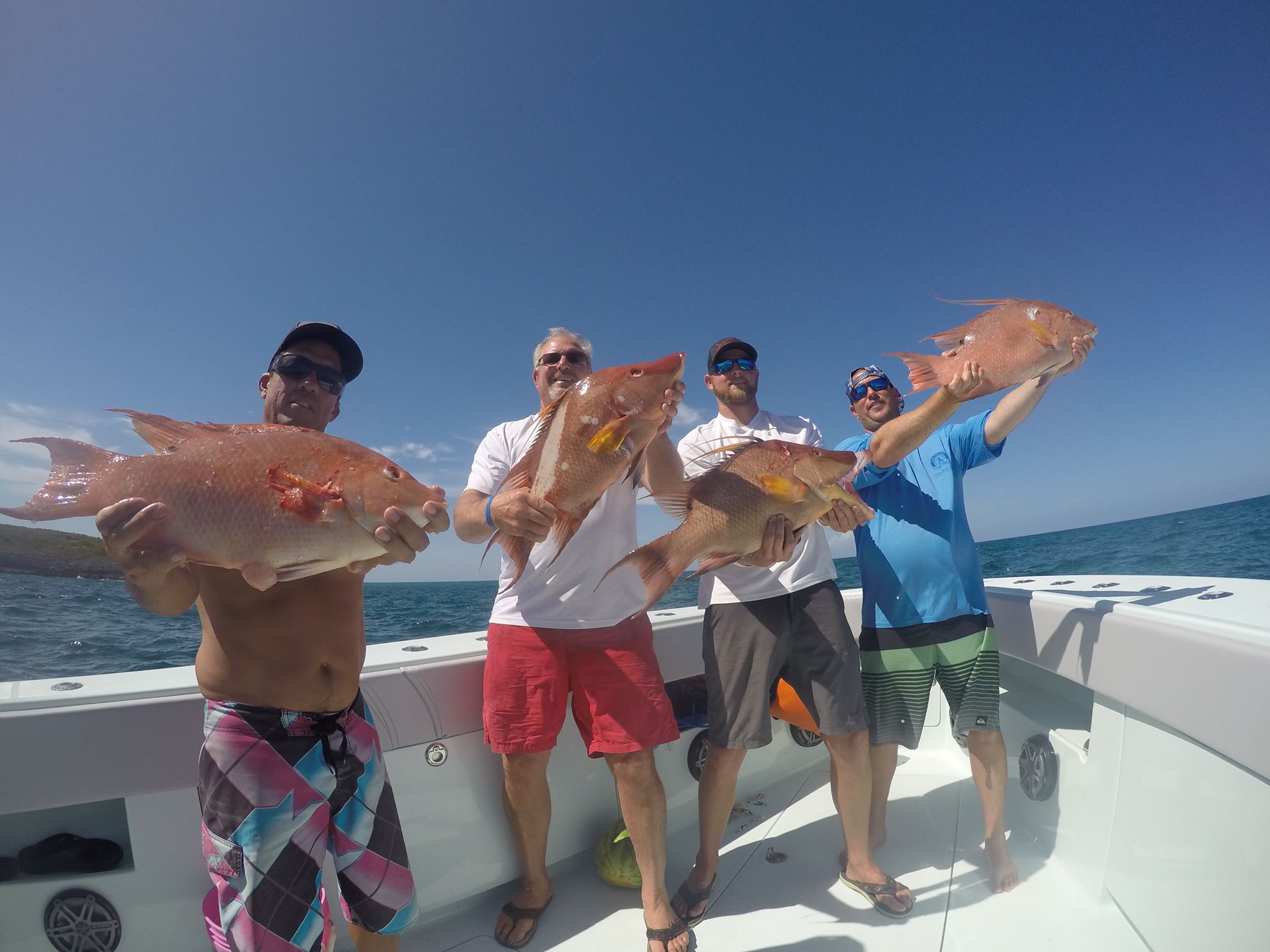 The Bahamas are a beautiful chain of islands and a Bimini fishing charter is as close as 60 miles from the South Florida coast. Bahamas sport fishing is extremely productive, being that there are very few local boats that fish in the area. One of the best ways to go sportfishing in the Bahamas is to book a local Fort Lauderdale fishing charter and go by boat to fish the hottest Bahamas fishing grounds, like Bimini. 
The Bimini Fishing Charter has become a very popular trip with our customers. Bahamas trips are not cheap, but they are exciting and well worth the cost. Our minimum trip is a 2-day charter to Bimini. This is the shortest trip that offers a good amount of fishing time over there. 
Bimini Island fishing is only about 60 miles southeast of Fort Lauderdale. The waters you cross over when headed to Bimini are perfect grounds for Mahi Mahi, Marlin, Sailfish, Wahoo, Tuna, and more. 
Bottom dropping of deep dropping for Golden Amberjacks, Groupers, giant deepwater Snappers, trolling for Wahoo, Tuna, and Dolphin, or anchor fishing for giant Grouper and Mutton Snapper; whatever kind of fishing you would like to do, the Bahamas will be our playground when we're over there. 
When we get back in, it's drinks and dinner, hopefully toasting to a great day of Bimini sport fishing. On a 2 day trip, we'll check out after an early breakfast to get fishing for whatever you want to target. In the afternoon we may hit one last big school of Mahi Mahi before we get back to Port Everglades Inlet. 
Bahamas fishing charters may also include overnight accommodations if requested.
Capacity: Up to 6 passengers
Duration: 2 day minimum
Cost: Call 954-347-5606 for pricing and booking